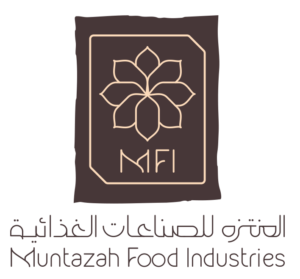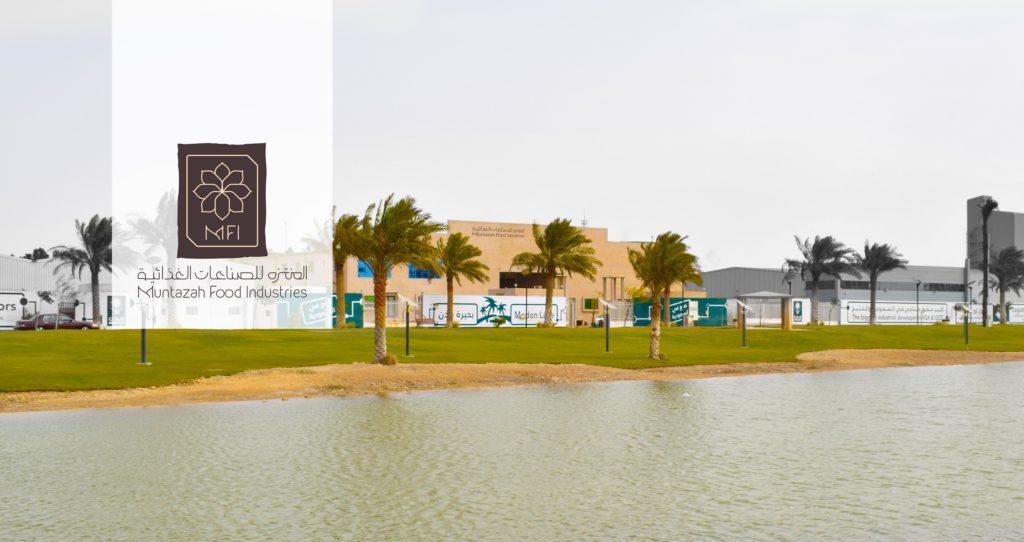 Who we are
Muntazah Food Industry (MFI), a 100% Saudi-owned company, started commercial production at the beginning of year 2013. After launching the company under the auspices of Saudi Government to improve local production, MFI became one of the largest producers of spices in the Kingdom. The rapid growth in MFI's market shares is largely attributed to client satisfaction toward the quality of products and the ability to meet the special requirements of clients.
Our Vision
Our vision is to introduce to the world community with the next level of satisfaction in food production. Bring together modern R&D with traditional Arabian cuisine to create an unprecedented food taste.
Our Mission
Our mission is to become the leader of spices manufacturing industry in the Gulf region by maintaining first grade quality and using advanced technology.